Client Services
Mouse over to learn more.
Client Focused
Our customer-centered value-added services, coupled with our comprehensive staffing model, aim to improve fill rates, reduce waste, increase efficiencies, and lower costs.
Recruitment & Credentialing
Mouse over to learn more.
Valuable Ideas
Our comprehensive recruiting and credentialing methods integrate innovative solutions with a systematic process that ensures all staff are fully qualified to work - on Day One.
Government Healthcare Staffing
Mouse over to learn more.
DOD & VA Capabilities
HHM has the capability to reduce patient backlog documented by VA, predict long-term patient treatments through modeling, accept limited mobility patients, and more.
Healthcare Professionals
Mouse over to learn more.
Healthcare Professionals
Through our innovative recruitment strategies, Home Health Medical is able to locate, recruit, and retain top healthcare industry professionals throughout various disciplines.
Careers
Mouse over to learn more.
Careers with HHM
Attracting and retaining top talent in the healthcare field is the key to HHM's success. We are interested in individuals who are experienced, success driven, and focused on excellent customer service.
Strategic Partnering
Mouse over to learn more.
Strategic Contracts & Partnerships
Home Health Medical has a successful contract performance rating and welcomes the opportunity to partner with both large and small businesses.
GLOBAL PROFESSIONALS NETWORK
World Wide Business
Home Health Medical, Inc. [HHM] is an SBA certified small business, headquartered in Chicago, IL. HHM proudly offers a successful contract performance rating to all of their small and large business partnerships.
HHM offers a variety of medical, dental, behavioral health, and ancillary staffing services to federal, state, local and civilian healthcare facilities worldwide, including the Department of Defense [DoD] and the Veteran's Affairs [VA].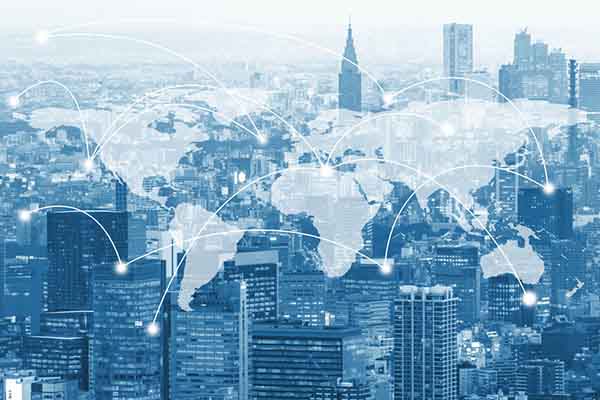 Get in Touch
For your convenience
You can fill out the form below with any comments or questions that you have regarding our services our your needs. We'll deliver the message to the appropriate area and our staff will reach out to you soon.
Have a question about
with HHM?
Our Primary Focus is YOU
Home Health Medical's philosophical approach is to embrace the whole person and respond to emotional, ethical, and spiritual concerns. We internally provide a host of services to a host of clients. Our highly experienced  team is committed to listening to your concerns and aggressively treating ailments while collaboratively working with all aspects of the specific medical care procedures necessary.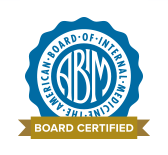 Corporate Office Address
  6700 West 95th Street
  Suite 320 – [Third Floor]
  Oak Lawn, IL 60453
Corporate Office Phone
  +1 (708) 422 – 7758
Corporate Office E-mail
  [email protected]